24/7 EMERGENCY SERVICE
Honhorst understands the disruptions equipment failures and leaks can cause for businesses. Our 24/7 mechanical and plumbing services aim to get your equipment back up and running as quickly as possible. We offer 24/7 emergency service and support in all parts of the Greater Cincinnati and Northern Kentucky area and are always ready to respond when you need us most. Our experienced technicians and plumbers utilize the latest technology and business practices to offer a complete and cost-effective service.
You can rely on Honhorst Services for around-the-clock emergency service and support.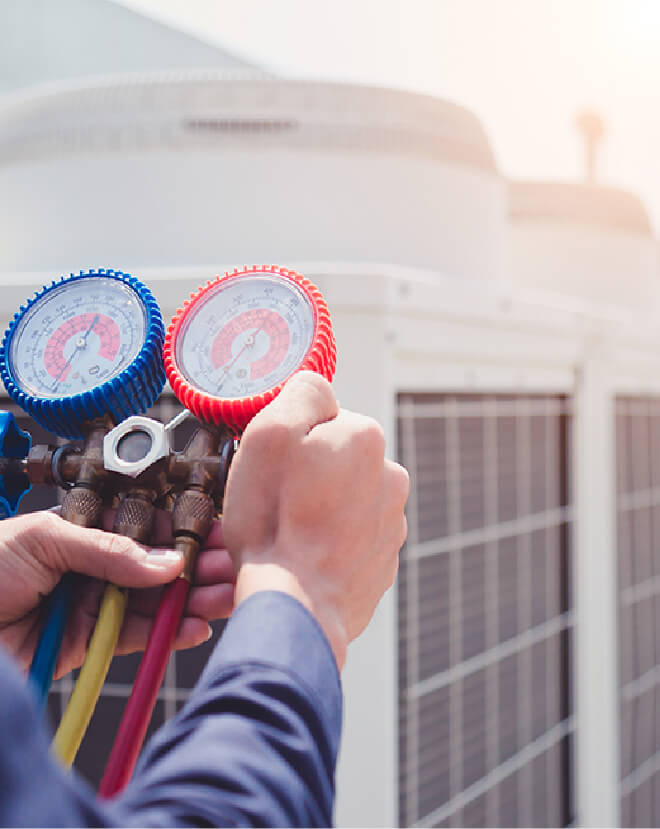 HVAC Emergencies
We aim to get your HVAC equipment back in working order as quickly as possible through emergency repairs and parts replacements for new and legacy systems alike, including:
Plumbing Emergencies
Our team of professionals utilizes the latest technology to identify any leaks or line blockages and can carry out instant repairs on equipment. We can also take care of any blocked sewer or storm lines in your commercial or industrial business.
Our professionals have extensive knowledge of all the leading manufacturers for plumbing equipment and systems, including: